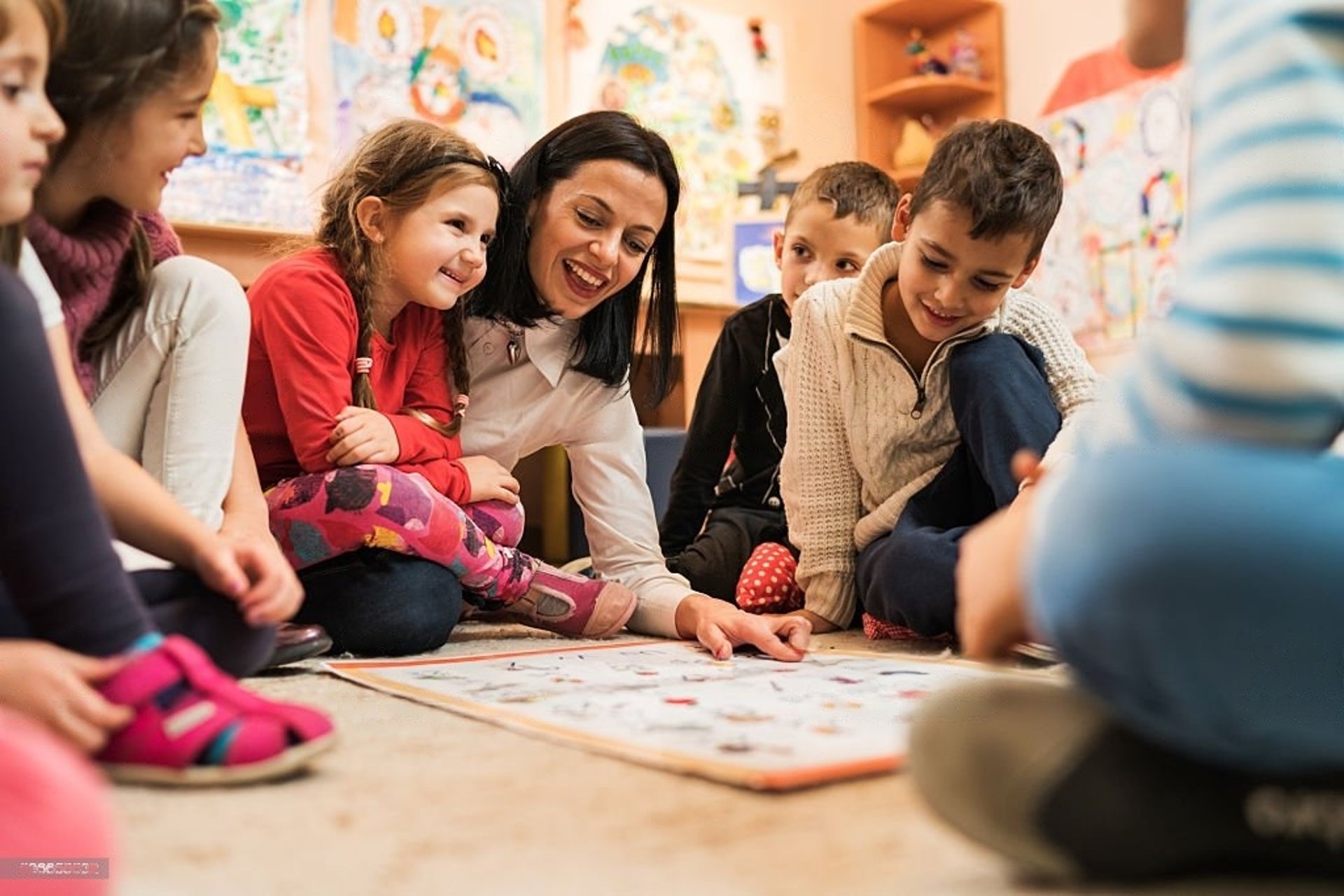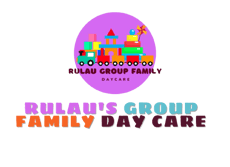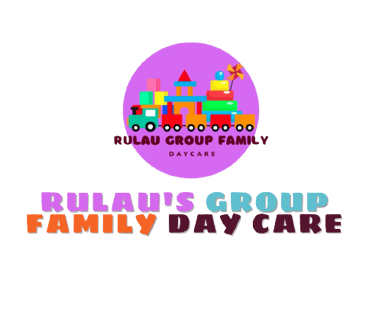 Welcome to RULAU GROUP FAMILY DAYCARE
a Rainbow of Fun and Learning!
Storytime
Stories allow children to grow and develop by using their greatest asset, their imagination. Each book is hand picked to encourage children to recognize patterns, life lessons, and learning how to relate to one another though exciting adventures they can't resist.
Playtime
During their earliest stages of development, children best understand new concepts of shapes, colors, writing and reading when they are having fun. Rulau's provides various toys and games designed to introduce and reinforce their learning and motor skills.
Learning
Rulau's haș a tested curriculum designed to make learning enjoyable. We take the time to recognize your child's needs and work with parents to encourage understanding of new tasks, ideas, and skills..
ABOUT RULAU GROUP FAMILY DAYCARE!
We are a NYS-licensed program that has teachers with 25+ years of experience. Our goal is to provide excellent child care in a safe and nurturing environment where children can play, explore, and learn to their fullest potential.
Join Our Newsletter
Sign up with your email address to receive news and updates.